Heart-Strung Treasures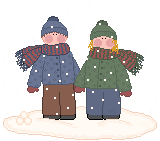 Snow-kissed cheeks
and clear crisp skies,
red boots on slushy stairs.
Crackling logs and steaming tea

melt January air.


February paper hearts

in little-hands-cut form.
The spice of love in winter's soup
makes empty tummies warm.

Skies of March gaze restlessly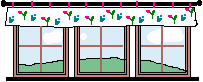 on cold and sleeping Earth,
Hidden hope-buds fill the boughs,
preparing for
Spring birth.



Easter alleluias rise
and rustle through the trees,
Newborn buds announce new life
and dance on fragrant

breeze.


Regal May, adorned with crown

of larkspur, rose and mum,
Anoints the land with splendor sweet,
as bees their anthems hum.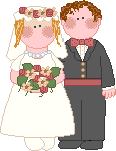 Caps and gowns, and veils of white,
and lily-of-the-valley,
Love-born vows and June beginnings.
Heartstring-woven gath'rings.









Dazzling sky-bursts. Watermelon.
Swirling sprinkler-spray.
Hot pink sunsets. Carefree swings.
July has come to play.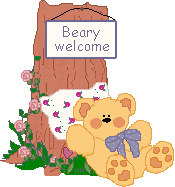 Lazy lilacs, drone of mowers,
"five-cent lemonade!"
Ice cream bells,
night cricket songs...
Ahhh-gust's serenade!




September's canners bubble.
Harvest gleams through jars in rows.
Apples. Crayons. Pencil boxes.

Summer windows close.


October's paintbrush splashes
golds and reds upon the greens.


Trees shed their coats, we button ours.
More time now for sweet dreams.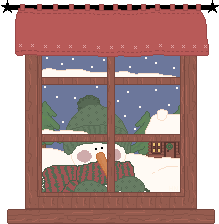 Bounty-laden tables
beckon thankful hearts
to feast,
As chilled November sun-rays
through the frost-framed
curtains peek.


Busy days and silent nights
we await the King we seek.

December gives her gifts,
then kisses January's
cheeks.

© Barbara Edtl Shelton / Originally written in 1988; Slightly revised in February of 2008